Hi There! Welcome back to the REMAX North Texas Team Weekend Forecast!
If you have lived in Texas for awhile the weather this weekend should not come as much of a surprise.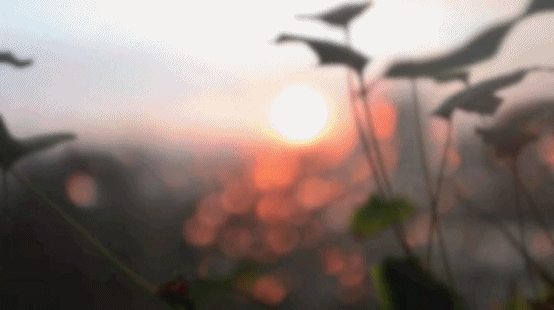 Friday: The rain continues with a high of 57• and a low of 45•
Saturday: Sunny with a high of 54• and a low of 33•
Sunday: Partly cloudy with a high of 52• and a low of 33•
While the weather may not be sure what it is doing, that does not mean you have to as well, here's what is going on this weekend!
Friday: 
Lizards, Snakes, & Turtles, Oh My! @ Lantana Golf Club: Lantana, TX 6:30 PM
Saturday:
Airborne Trampoline Park Grand Opening @ Airborne Lewisville: Lewisville, TX 10 AM-11 PM
Flower Mound Farmers Market: Flower Mound, TX 10 AM
All Weekend:
Crawfish Boil Kickoff Party! @ Horny Toad Cafe and Bar: Denton, TX 4 PM
Before you go;
PRICE DROP!
"Montgomery Plaza is the center of Fort Worth's Cultural District. Enjoy this lifestyle with dining, shops, and entertainment within strolling distance of your new home! Building amenities include 24 hr. concierge, roof-top resort-style infinity pool & spa with cabanas, S-O-T-A fitness center, movie theater, dog park, clubhouse, grilling stations, & fire pits. You will love the spacious, luxury condo, which boasts an open design floor plan, high ceilings, spacious MBR ensuite with spa-like bathroom, walk-in closet with custom built-ins. All furniture and appliances are being offered at the listed price. Turn-key ready for move-in."
Thank you for stopping by and we cannot wait to see you next week! Don't forget to stop in and say hello!