Hello North Texas!
This weekend we get the opportunity to experience something that only happens every four years; It's a leap year!
What are you going to do with this extra day?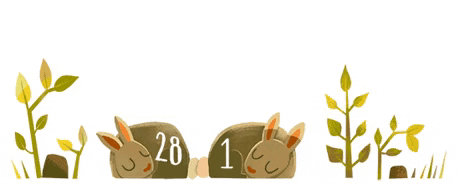 With the leap year, we are also sliding into March! Here is your weather to kick off a new month!
Friday: Sunny with a high of 67• and a low of 39•
Saturday: Mostly Sunny with a high of 72• and a low of 52•
Sunday: Partly Cloudy with a high of 75• and a low of 59•
While the weather looks beautiful, this may be the opportune time to go outside and seize the day!
Friday:
Manny Trevino Band @ Marty B's; Bartonville, TX 7 PM
Isaac Hoskins and the Glass Mountain Orchestra @ The Bartonville Store; Bartonville, TX 8 PM
Saturday:
8Tracks @ Marty B's; Bartonville, TX 7 PM
Leap Day Celebration @ Eastside; Denton, TX 1 PM
Raised Right Men @ The Bartonville Store; Bartonville, TX 8 PM
All Weekend:
Texas Tulips; Pilot Point, TX 10 AM
Highlighted House of the Week: 2717 Kerry Court
Spacious executive home in Hills of Argyle with resort-style sparkling pool! Argyle ISD!! The Master Bedroom En-suite looks like a showpiece with inviting walk-in double shower, wrap-around white Italian tile, granite counters, light-up mirrors! The family, kitchen and dining rooms are great for entertaining. Gourmet kitchen boasts tons of granite counter space and beautiful cabinets and cooking alcove. Lots of tile and wood flooring, spacious, covered outdoor living area, on 1+ acre. Upstairs Media Room and Game Room. Nearby Liberty Christian School, dining, retail, entertainment, equestrian facilities & more!
We try to do this weekly so don't miss out next week! Thanks for checking us out. Stop in and say hello on our social media accounts.